POLYGRAPH/LIE DETECTOR EXAMINATIONS
Polygraph testing, or more commonly known as lie detector testing, is an investigative tool that was predominately used by government agencies and law enforcement. This technique is now available to private citizens and companies throughout the Tri-State and mid-Atlantic regions.
Certified Polygraph Associates' goal has been, and always will be, to provide it's clients with confidential and accurate information. Utilizing the most state of the art, up to date equipment, Certified Polygraph Associates, specializes in assisting individuals find the answers they seek to get their lives and businesses back in order.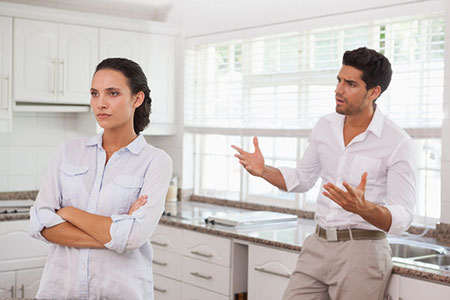 Cheating & Infidelity
Do you have questions within your relationship that need to be answered? The evidence of a cheating partner is not always conclusive. When honesty and/ or trust are questionable in your relationship, a lie detector test may be the only alternative means of obtaining the truth.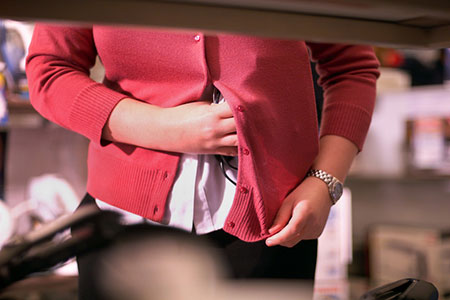 Business or Personal Theft
Polygraph examinations are utilized as an investigative tool to assist in determining the truth when members of your family, friends and acquaintances, or employees become suspects when a theft has taken place. A lie detector test can help eliminate suspects and determine who is involved in or have knowledge of thefts of money or property, embezzlement, or vandalism.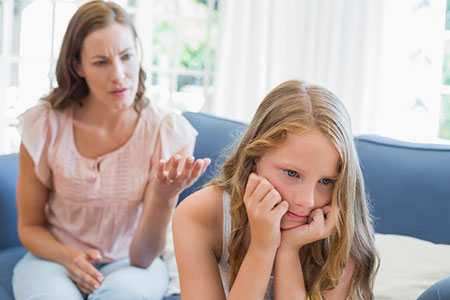 Family Issues
Are there accusations of inappropriate behavior within your family? Do you believe your child might be hiding something potentially dangerous from you? Are your RX drugs mysteriously disappearing? Polygraph testing can help in determining the validity of potential harmful accusations.